All feedback below is genuine and submitted by users of our music either by email or comment on our blog. For the purpose of privacy we do not publish second names or ask those submitting feedback to provide a profile picture.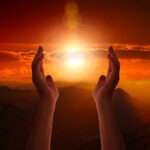 "I have about 20 of your recordings now. They are all lovely, however, The God Frequency is very special indeed. I played it in Meditation yesterday and drifted into my Heart, which was expanding with each breath, such Grace.
Again, thank you for your precious work. Namaste"
Kristine ~ Australia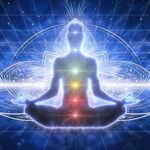 "I have been listening to this amazing music since I discovered it online not too long ago. Thank you for having this information for us to learn from and providing the music to experience the cleansing properties of 741 Hz".
Maria ~ Vermont, USA
"This music (174 Hz) does relax me in minutes. It seems to slow things down. Really nice."
Ell ~ Tennessee, USA
"Just a quick note to say that your music has worked wonders for me. I suffer from anxiety and have felt a massive difference in how I feel over the past couple of weeks since I started listening. I feel calmer, more positive and I've been sleeping better. Please do keep me updated with new releases."
Peter ~ London, England
"I had no idea about different frequencies in music and that they could change the way you feel. What I can say is there's definitely something special about these tracks! I use them every day now. One question I have is how many times should I listen each day? Thank you!"
Rita ~ Bangkok, Thailand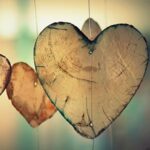 "I wanted to let you know that your work has had a meaningful impact on my life. I use the tracks to cope with anxiety and to help me focus at work. I often have them just play in the background on my stereo system in the front room while I do stuff around the house because it keeps me feeling calm and present. Thank you for making the world a better place!"
Chris ~ Gadansk, Poland