285 Hz is associated with cell repair, specifically tissue healing and the repair of injuries such as fractures, burns, skin lacerations and organ damage.
The healing nature of this frequency helps boost the immune system, aiding T and B cell health for better protection against viruses.
285 Hz Healing
The 285 Hz frequency is one of 9 frequencies on the Solfeggio scale. It is one of the "modern 3", derived from numerology techniques over the last century. The original 6 Solfeggio tones were recognized to be in use as far back as the 9th and 10th centuries.  More on the history can be found here.
285 Hz is quite a low frequency and therefore affects us the lowest planes of the body – our organs and tissues and immune functionality. It is a frequency of regeneration, and one that promotes faster healing.
Listening to music in this frequency is said to interact with damaged organs and tissues by sending a frequency-based message through our energy field (aura) that initiates repair.
285 Hz is said to be particularly beneficial to those with tissue and cell related injuries and illness, from cuts and bruises to more serious problems such as fractures or autoimmune problems.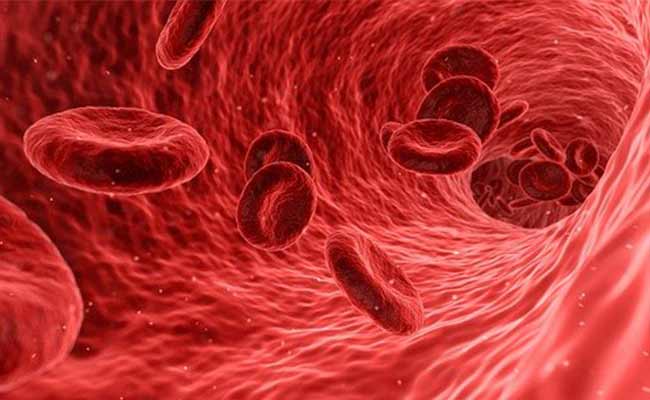 How to Use 285 Hz
As a low frequency, it is deeply relaxing and meditative and therefore often used as sleep music. This makes sense because bodily regeneration happens during sleep and rest, so listening before or during sleep will aid this process.
You can, however, listen at any time of the day to promote wellbeing. And that's an important point to note about all the healing Solfeggio tones: While they are associated with specific health benefits, they all encompass the broad benefit of wellbeing and achieving a better mind-body balance. So feel free to listen and use any of these healing tones at any time you want to.
You can listen to Solfeggio frequency music in headphones or over speakers, though speakers should be in fairly close proximity to your listening position.
285 Hz Benefits Summary
Promotes internal healing at the cellular level, regenerating tissue and healing organs
Particularly useful in the healing of skin lacerations, burns, cuts, bruising, sprains, and fractures.
Boosts the immune system by influencing the healing and regeneration of cells such as killer T cells and memory B cells (1).
Deeply relaxing and can aid in helping you sleep deeper for improved recovery.
Leaves you feeling rejuvenated and energized.
In Summary
285 Hz is the Solfeggio frequency centered around regeneration and healing inside of the body. It is useful to anyone suffering illness or injury because it works at healing the foundation of the body, restoring health from the ground up.
Whether you are an athlete looking for quicker recovery of muscular strain, or a person suffering from low immunity due to illness, it is worthwhile adding 285 Hz music to your playlist to promote healing and better wellbeing.