The 639 Hz frequency is the fourth on the ancient Solfeggio scale. It represents love, understanding, communication and positive energy. It is considered the frequency of the heart and corresponds with the Heart Chakra.
639 Hz is said to reconnect us with love for self and others, and promote the mending of broken relationships and the spread of kindness and compassion. This leads to peace and harmony in your life.
The Solfeggio scale contains 9 tones (frequencies), which are derived from an ancient scale of music.
These frequencies correspond to aspects of our physical, mental, and spiritual wellbeing. The tones are considered to have healing properties and, when listened to, the mind and body responds and absorbs the healing properties of the vibrations.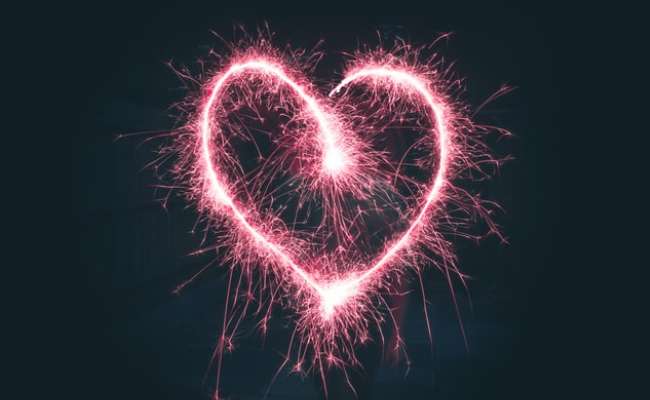 639 Hz – The Frequency of Love & Relationships
The 639 frequency is focussed on love and relationships, primarily on repair and fixing relationship problems.
One might ask how listening to music in a particular frequency can achieve that.
Well, it's about opening your heart and creating a compassionate, positive outlook that puts you in a place ready to offer an olive branch to those you have fallen out with, or to build bridges with those you'd like a better connection with.
Generally speaking, it's a positive frequency to listen to for promoting love in your life, for keeping yourself bound to forgiveness and compassion and radiating that positivity in your everyday interactions.
Communication, Understanding & Tolerance
Love involves communicating how you feel honestly while also remaining open to understand the feelings of others, even if you don't agree with them at first. This is the state that 639 Hz promotes – one of tolerance.
This doesn't mean you should be accepting abusive behaviour or hate; certainly don't think you have to be tolerant or understanding of that!
But opening your heart with tolerance and compassion will help you walk in someone else's shoes and get an idea as to how your actions, or the actions of others, affect this person in a way that you previously wouldn't have understood.
The fact is, the world would be a much better place if we could better understand each other, if we could communicate our feelings more freely and be more tolerant of each other's unique personal take on different circumstances.
The Heart Chakra
As mentioned previously, the corresponding Chakra for 639 is the Heart Chakra.
The reason each Solfeggio tone corresponds with a Chakra is because the Chakra system is considered the body's energy system.
When this system is unbalanced or blocked through stress, anxiety, fear, or anger, it affects the way we feel, think, and act.
The Solfeggio healing tones connect at the same frequency of this energy and restore it to its equilibrium.
If you're going through a particularly tough time with a close member of family or friend, meditating to 639 Hz music is good way to help open your heart for reconciliation. Doing so will help unblock your heart Chakra, which is most likely choked by the emotions you have been feeling.
639 Hz Music Benefits
639 Hz is a profound frequency that revolves around everything to do with love. Here's a summary of the benefits you may enjoy through regular listening:
Helps heal broken relationships by giving you the love and positivity to reach out and mend broken bridges.
Promotes better communication, understanding and tolerance through love.
 Helps you let go of jealousy, envy, hate, and intolerance.
Helps you create new harmonious relationships.
Rebalances and unblocks your Heart Chakra.
Brings greater peace and harmony to your life.
Final Word
It's worth noting that there is another healing frequency – 528 Hz –  on the Solfeggio frequency scale and is nicknamed "The Love Frequency".
It's a popular healing frequency championed by many musicians as one that profoundly shifts consciousness.
In fact, John Lennon's song Imagine was written in this frequency. We have further information on 528 Hz here.